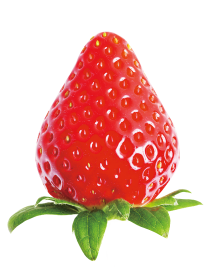 Tochiotome
SEASON: October - June
Tochiotome strawberries are rich in flavor and very juicy. The Tochiotome's good balance between sweetness and sourness is the blessing of winter sunshine.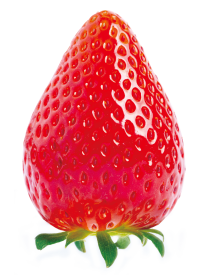 Skyberry
SEASON: November - June
Skyberry is large in size and features the traditional flavor. The fruit tastes light, sweet, and juicy. Skyberry is the perfect choice for indulging yourself or as a gift to someone important to you.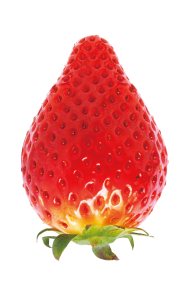 Tochihime
SEASON: December - May
Tochihime is a super rare variety that can be eaten only at strawberry farms operating also as tourist destinations in Tochigi prefecture. It is large and red all the way through the fruit. With a soft skin and fruit, Tochihime is juicy and very sweet.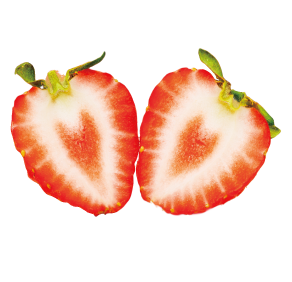 Natsuotome
SEASON: June - October
Natsuotome strawberries are harvested during summer. They are sour and are perfect ingredients for sweets such as gelato. You'll see red hearts in the middle when you cut one in half.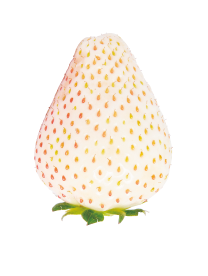 Milkyberry
SEASON: December - May
Milkyberry strawberries are large and tasty and feature a bright white skin and fruit. As the name suggests, the fruit is as white as milk. The creamy texture and sweetness make Milkyberry special.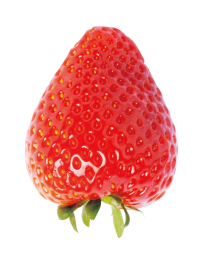 Tochi-Aika
SEASON: October - June
Tochi-Aika is a new variety developed by the Strawberry Research Institute, and 2020 was the first year of shipment. It is characterized by little sourness and plenty of sweetness. Because the hull area is depressed, the fruit looks like a heart symbol when cut in half.